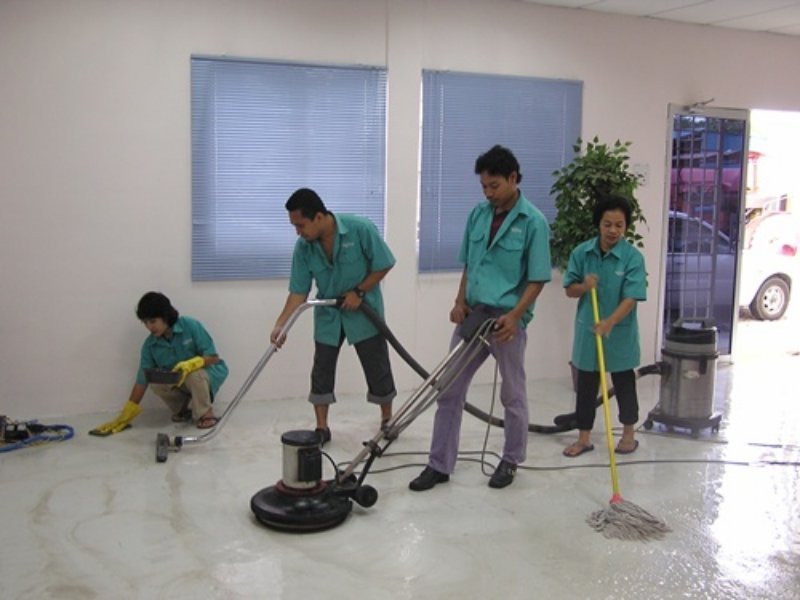 Need Pre Event Cleaning Services near Las Vegas NV? Hosting an event is always a fun and requires many things to consider making it successful. Cleaning your venue of event is an important thing to consider as no one would like to be in a dirty place. When you hire a caterer then it is not guaranteed that they will also provide the cleaning service. To save yourself from mess up cleaning, hire Las Vegas Janitorial Services for pre event cleaning service. We are happy to serve you and our unmatched cleaning with give you complete satisfaction. The perfection of handling everything whether the event is small or big, it does not matters. We make sure that your event goes smooth. Our staff will make your venue ready for the event with our pre event cleaning service. Free estimates! Call today or schedule online easily!
FOR COST, REQUEST FREE ESTIMATES NOW!
PRE EVENT CLEANING SERVICES
Las Vegas Janitorial Services is offering their professional pre event cleaning service while maintaining the high level of excellence in cleaning. We continuously look forward to improving our services to meet the needs and requirements of our clients.
Our pre event cleaning service include
Set Up Trash/Cardboard Removal

After Practice Cleaning

Restroom Attendants

Recycling Collection

Concourse Policing

Friendly and Venue Savvy Attendants
Our friendly team of cleaners will offer the customized cleaning services to meet all the requirement of our clients. We always offer the essential cleaning service required to make the venue of event ready for the event and you don't have to face any problem related to cleaning and will leave a great impression on your guests.
Let's give Las Vegas Janitorial Services a chance of pre event cleaning service with our excellent and professional cleaning methods. We are just a call away!
LAS VEGAS JANITORIAL SERVICES
REQUEST MORE INFORMATION. CONTACT US