Are you searching for a vacation house cleaning service in Las Vegas?  Las Vegas Janitorial Services is a reliable one that can provide you with excellent vacation house cleaning service and provide you a neat and clean house. We are known in the market for our high-quality services which are provided at the affordable rates.  Best vacation house cleaning service of Las Vegas! Free estimates. Feel Free to Call us now or book online quickly!
VACATION HOUSE CLEANING SERVICE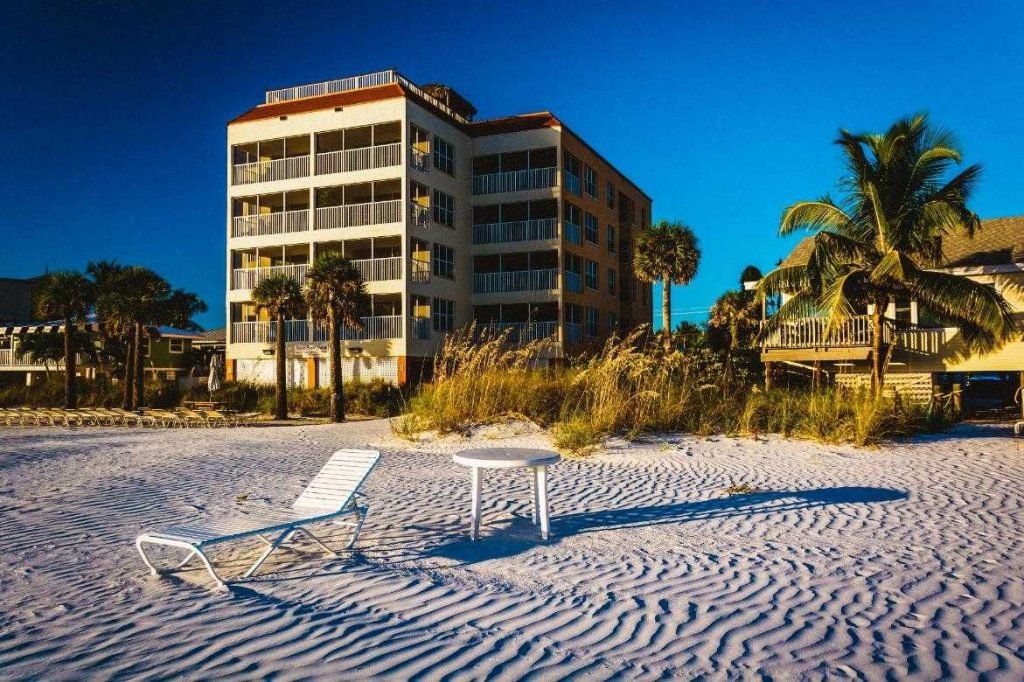 Vacation house cleaning is one of our specialties! We provide quality services of the highest standards to absentee owners and property managers in Las Vegas. are ready to give you a quick turnover on your vacation rental by cleaning it quickly.  We also specialize in nontoxic cleaning products; something you can tell your guests is a value-added benefit to booking their vacation rental with you. We have highly-trained expert cleaners, with many years of experience in five-star hotels and private maid companies. You'll get impeccable cleaning, monitoring and replenishing supplies, minor repairs, complimentary axillary services such as laundry, appliances cleaning, patio sweeping, etc.  We treat each property as if it was our own and always protect your interests!
Last-minute availability and flexible scheduling are available for vacation house cleaning. Las Vegas Janitorial Services are specifically structured to accommodate last-minute vacation rentals' cleaning requests. We have reputation for utmost reliability and customer-centric approach. The same staff is assigned to each property, enhancing service quality and our ability to spot any abnormalities. Rescheduling, contacting your professional, and paying are just a tap away. Your happiness is our goal. If you're not happy, we'll work to make it right.
We are committed to caring for your property, health, and happiness across all our professional cleaning services.
All vacation house cleaning are carried out by trained professionals that are fully insured, security checked and uniformed in a dress. If you want to get a professional cleaner service from a friendly team
LAS VEGAS JANITORIAL SERVICES OFFERS THE FOLLOWING VACATION HOUSE CLEANING SERVICE FOR OUR VALUED CUSTOMERS
Take Out the Trash (in all rooms and main cans if needed)
Linens Refresh (wash and replace)
Vacuuming/Mopping/Dry Mopping
Dusting all hard surfaces like shelves (and we get rid of the dust, not just move it around – important in this area!)
Bathroom Cleaning (toilets, sinks, mirrors, light fixtures, shower/tub wipe down – no guest wants to see anything in the bathroom, right?)
Kitchen Wipe down (appliance faces, inside the microwave, stove top, sink, counters, floors, cutting board, disinfect with nontoxic cleaners)
Appliance Check (refrigerator, dishwasher, laundry, thermostat)
Whole House Walkthrough (every house is different – you tell us what you need! We'll water houseplants and look for burned out light bulbs and cobwebs as part of our vacation rental cleaning
LAS VEGAS JANITORIAL SERVICES
REQUEST MORE INFORMATION. CONTACT US