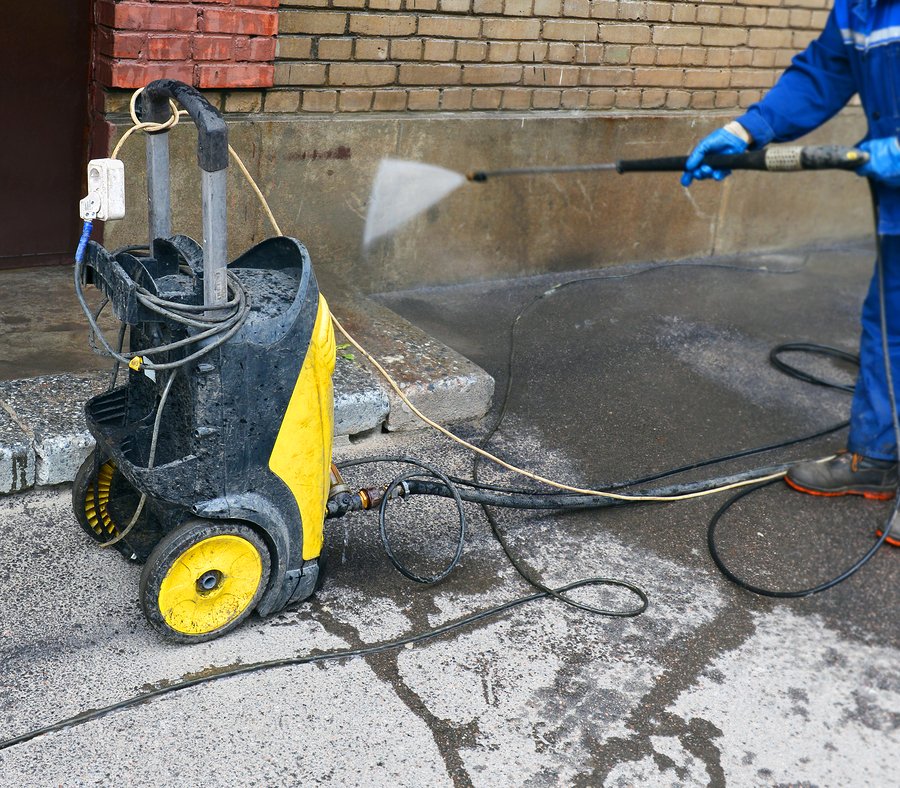 PRE-SALE HOUSE CLEANING SERVICES
We can help prepare your property for pre-sale display. Call Las Vegas Janitorial Services
At Las Vegas Janitorial Services we understand that first impressions count. We have the proven skills and knowledge to offer you a comprehensive cleaning service, a service that guarantees to create an impact.
We cater for all property types including homes, apartments, penthouses and residential and commercial investment properties. Our clients are always impressed by our quality of cleaning and attention to detail: from cleaning of luxury apartments to spring cleaning of the family home in preparation for inspections and auction day.
After Renovation Cleaning/Builder's cleaning:
At Las Vegas Janitorial Services, we understand the attention to detail required to ensure that your newly built or renovated property is free from all plaster dust and debris and polished to perfection! After devoting all that time and effort to building or renovating your property, you want to make sure that your property is immaculately presented. We take pride in our cleaning so that you can enjoy the experience of simply moving in!
LAS VEGAS JANITORIAL SERVICES
REQUEST MORE INFORMATION. CONTACT US